Hilton X-Football Arena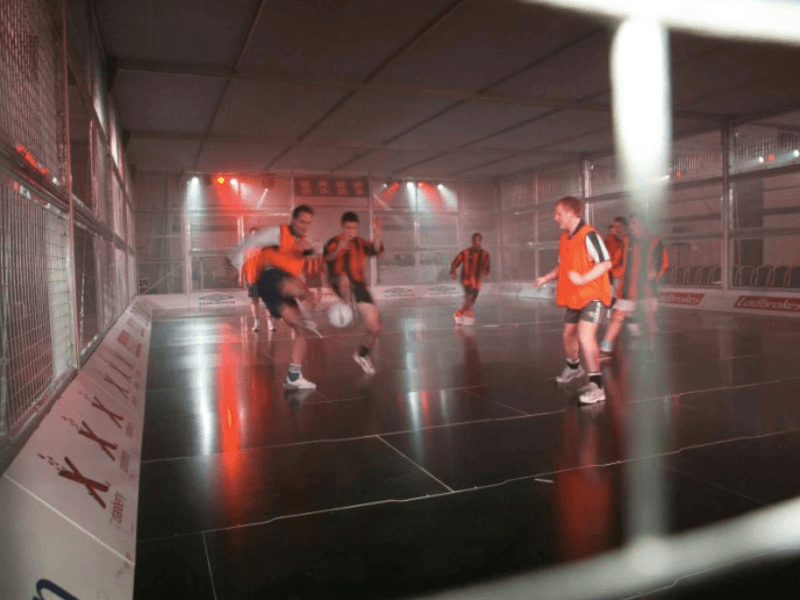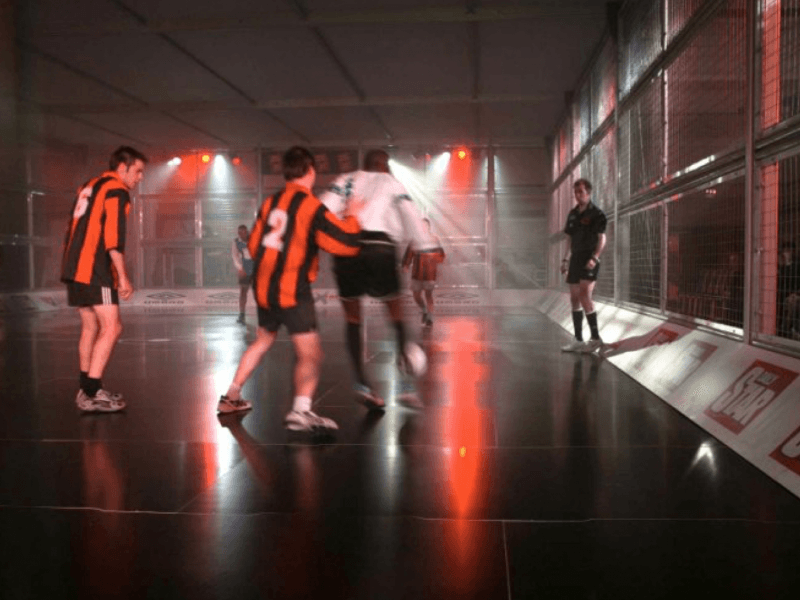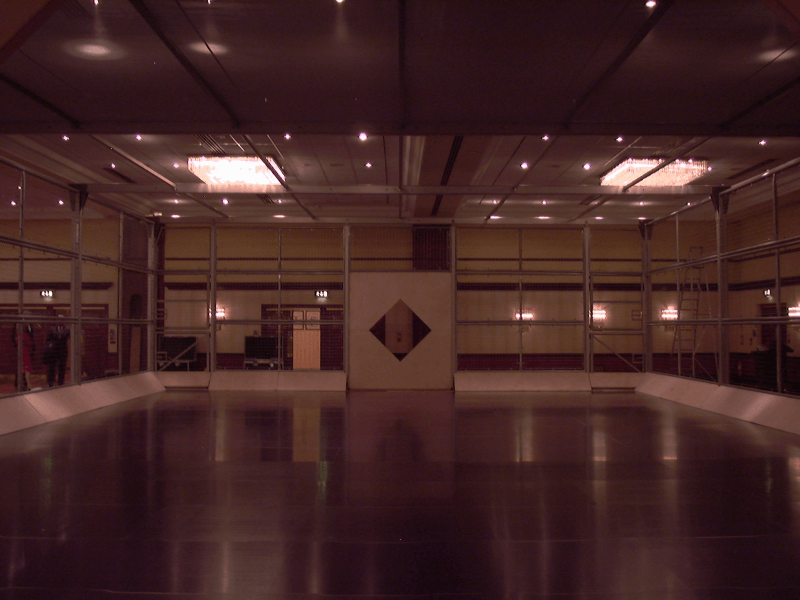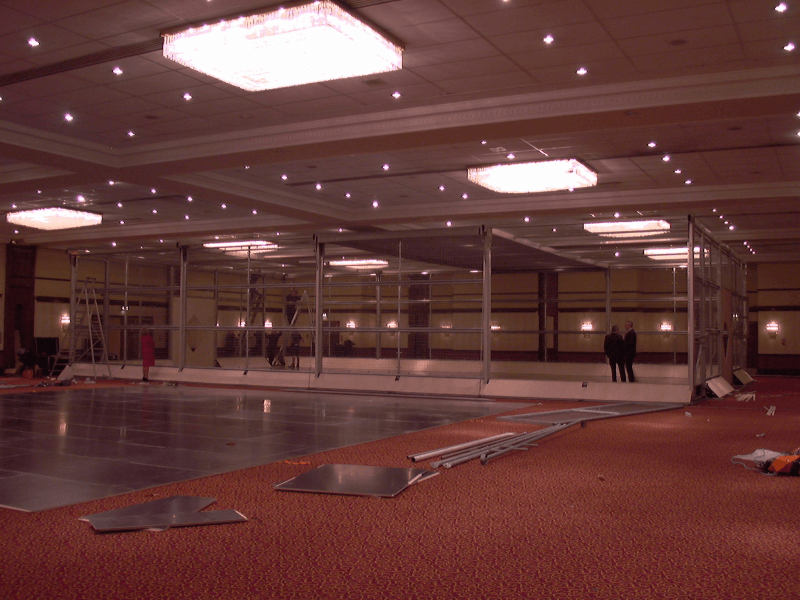 The world cup finals of the unique sport X-Football were to take place at the Hilton Birmingham Metropole.
J & J Carter were commissioned to design and build the temporary cages, and the fabric structure surrounding them, for the high profile event.
Two special steel cages measuring 20m long and 12m wide were erected, on site enclosed by a fabric structure covering an area of 240 sq metres that contained the cages and provided a spectator and access area.
A specialist spring sports flooring, manufactured in Scandanavia, was used throughout.
"The X-Football Arena was an interesting project to be involved in, and provided us with an opportunity to demonstrate our versatility and ability to create bespoke structures."
J&J Carter
Key Facts
Structures:
Frame Supported