Exciting developments at J & J Carter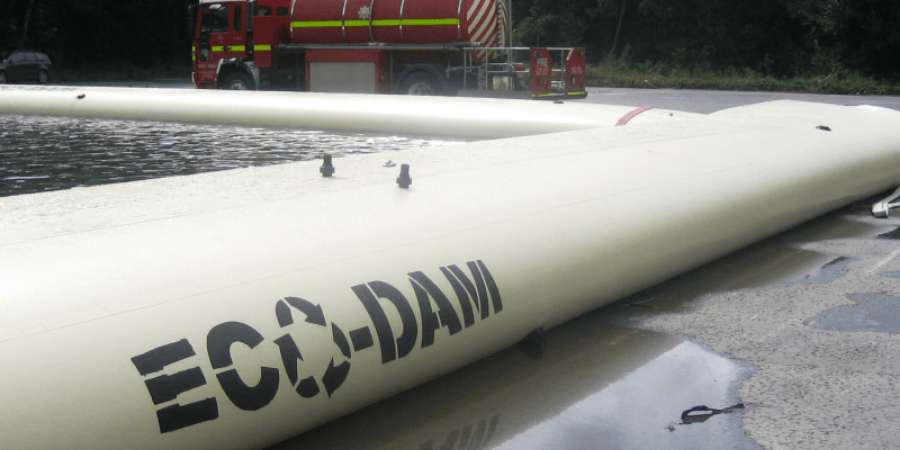 Exciting developments at J & J Carter
The Eco-Dam has already been recognised for its quality and efficiency. In 2013 at the North Hampshire Inspire Business Awards we won the Innovation Excellence Award for our Flood Protection Barrier and just recently we were announced as finalist for the Innovation and Technology Award as the Test Valley Business Awards 2014. We would like to thank the organisers for a fabulous evening at The Lights in Andover.
We would also like to annouce a strategic alliance with Darcy Spillcare Manufacture, specialist in environmental protection and compliance. With Darcy as our new distributor, we hope to reach more customers who are in need of effective and reliable flood defence. We will feature in their new catalogue and will also appear at the Seawork Exhibition from the 10th to the 12th of June. For more information, please click here.
Eco Dam is also distributed by Aquabex.