Showman's Show 2021 Round-Up!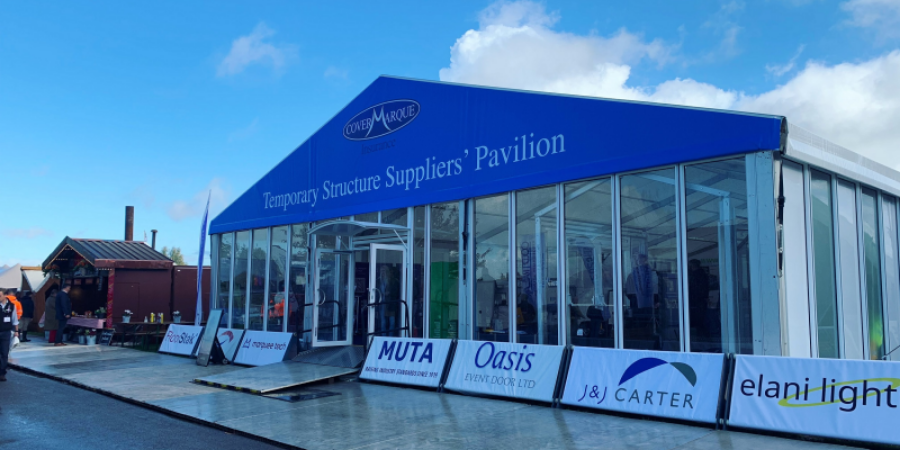 As the Showman's Show has drawn to a close, the J & J Carter team are delighted to have been a part of the show's return.
Everyone here at J & J Carter would like to take the opportunity to thank all our clients and business partners for visiting us – it was wonderful to catch up with so many familiar faces and create valuable new connections.
Our team are busy working through the enquiries kindly placed with us and will be in touch as quickly as possible to discuss your needs further.
If you were unable to visit us at The Showman's Show 2021, but have requirements you would like to discuss, out team would be delighted to hear from you.
Thank you again to everyone who was able to join us and made the show so worthwhile.
We hope that you enjoyed the exhibition as much as we did and received all the product information you need.
For further details on our products and how we can make your event memorable, get in touch with us for a quote today.