Laureus Awards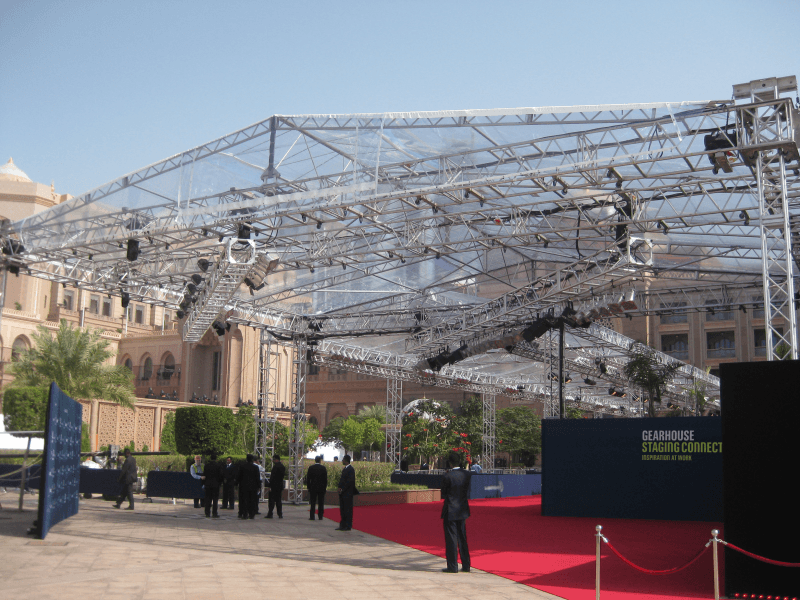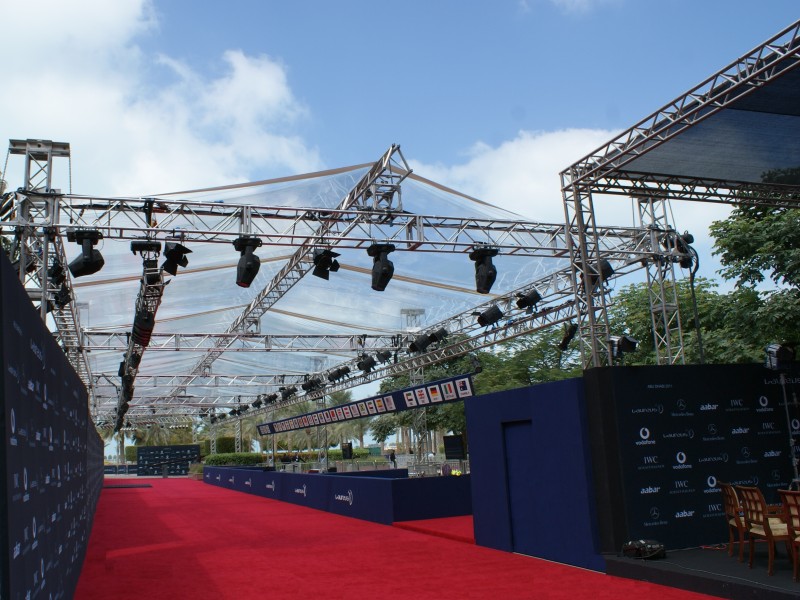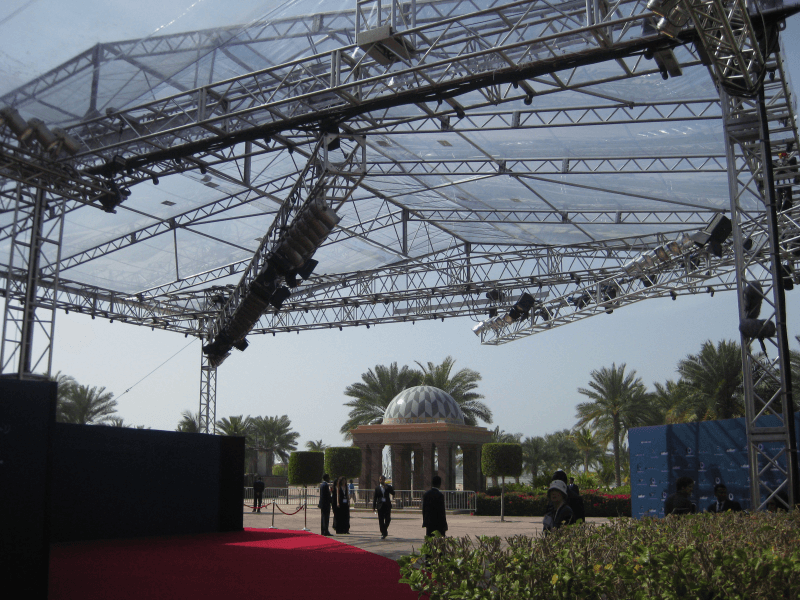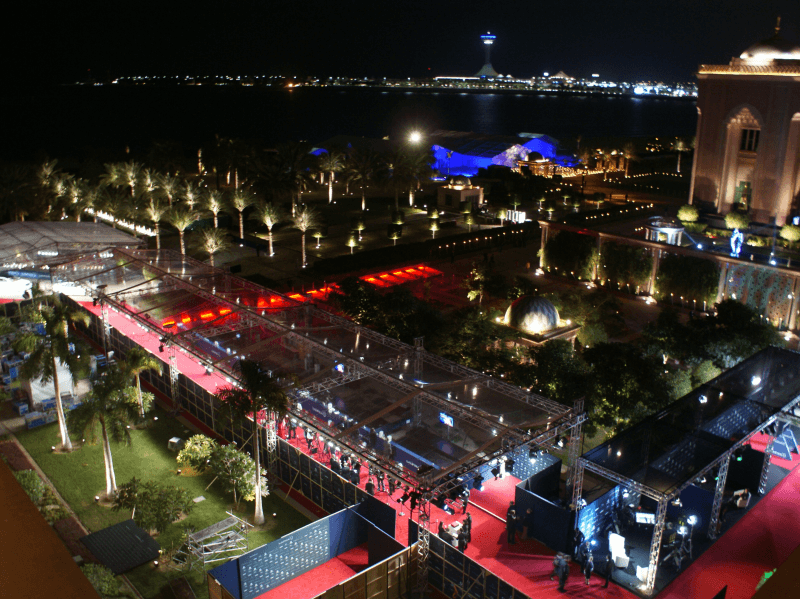 The Laureus World Sports Awards is the premier global sports awards honouring the greatest sports men and women across all sports each year.
The winners are selected by the ultimate sports jury - the 46 members of the Laureus World Sports Academy, the living legends of sport honouring the great athletes of today. Laureus was founded by its Patrons Daimler and Richemont and is supported by its Global Partners Mercedes-Benz, IWC Schaffhausen and Vodafone.
Contracted by Gearhouse, the Middle East's longest established supplier of professional event technology services, J & J Carter manufactured some 400 m2 of Clear PVC Roofing for the 2010 Laureus Awards in Abu Dhabi. This structure was erected at the Emirates Palace, with the awards televised worldwide.
Key Facts
Location:
United Arab Emirates
Structures:
Frame Supported